Fly the Sim.
Get Started with a 1 Hour Guided Intro Flight in the Simulator – $50
Become a Member – $10/Month
Solo Access to Simulators
Access to PilotEdge ATC network
Member Only Events
Member Only Discounts
Access to Flight Instructors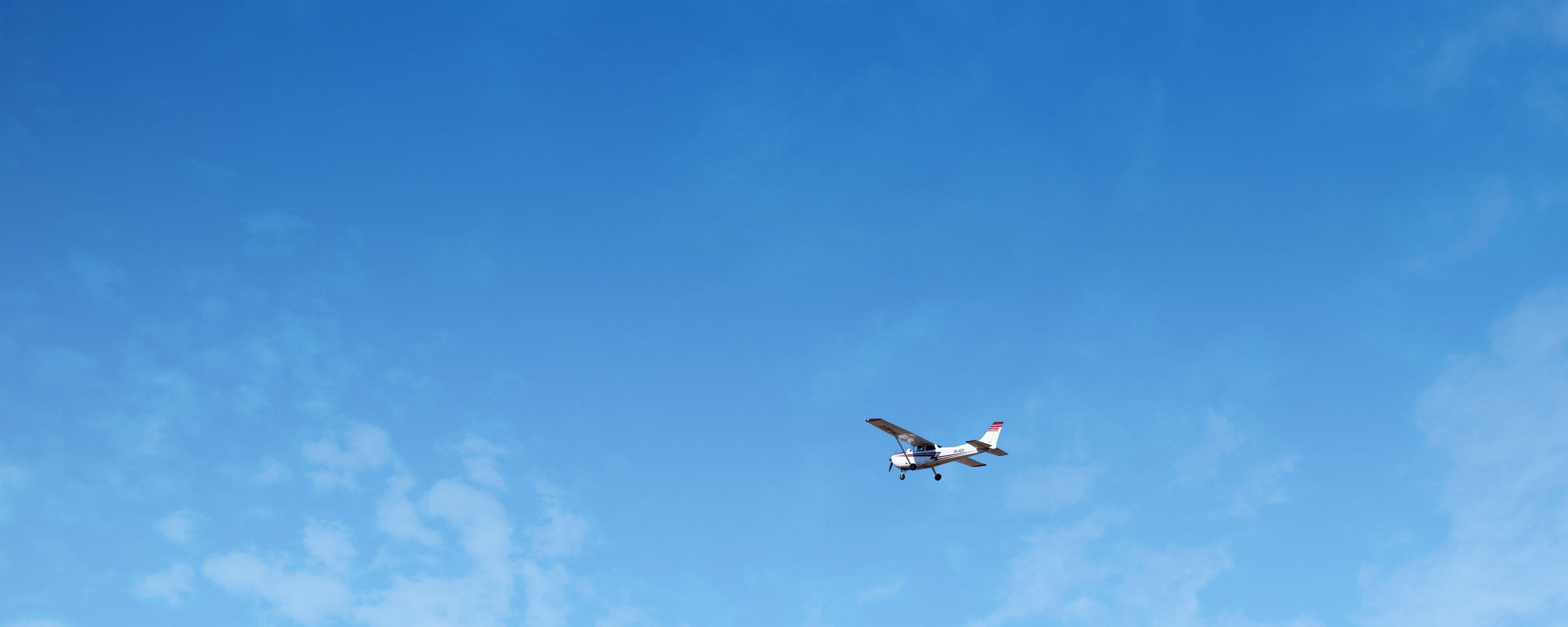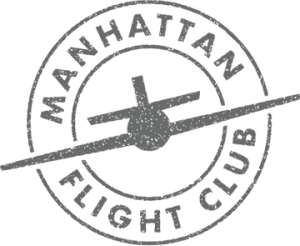 MANHATTAN FLIGHT CLUB
Manhattan Flight Club is a community of Pilots, Students, CFIs, ATPs, Passengers, and just plain lovers of aviation that live, work, and play in the greatest city in the world.
Our members have access to social and educational events as well as flight simulators and instruction right here in Manhattan.
Become a Member
Join the community and get access to social events, educational events, and workshops.
Instrument Flight Roundtable (IFR)
The Instrument Flight Roundtable (at our rectangular table) is a monthly organized "hangar flying" session focused on building instrument flying proficiency. We use real-world scenarios to engage our members and allow them to share and build their flying experience. During our lively discussion, we illuminate aspects of instrument flight to help you gain a better understanding of flying "in the system."
Sim Lab Open House
We occasionally host an open house from 5:00pm – 7:00pm in the Sim Lab at Manhattan Flight Club.
If you are interested in learning more about flying, the club, or checking out the flight simulators come on by!
Online Resources
Members gain access to our aircraft and flight school locators, among other great online resources.
Flight School Locator
Find local flight schools and clubs with filters for airport, city, and state.
Plane Locator
Search for aircrafts at nearby flight schools and clubs with filters for make, model, airport, and more.
Still Have Questions?
We're excited to help you in your journey of learning how to fly. If we can't help, we want to point you in the right direction. Send us a message and we'll have a team member get in touch.
JOIN THE NEWSLETTER
Get notified of future events and promotions!